Casa Veche - Traditional Romanian Restaurant in Cluj-Napoca
Experience the authentic taste of Romania and international cuisine in a beautiful setting.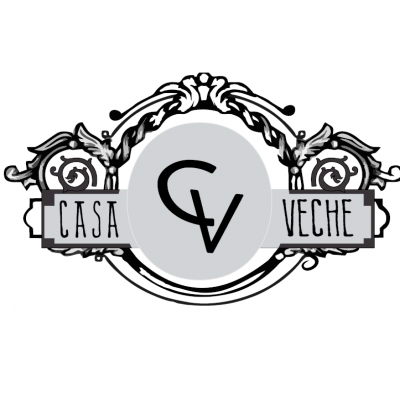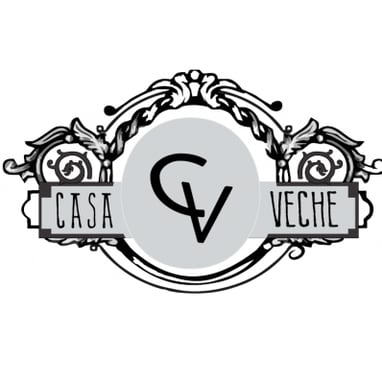 Traditional Romanian Cuisine
Our menu features classic dishes such as Sarmale, Ciorba de burta, Tochitura, and the famous varza a la Cluj.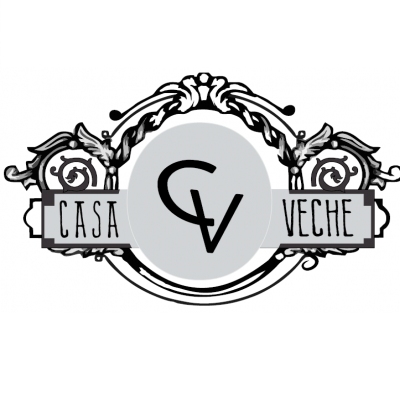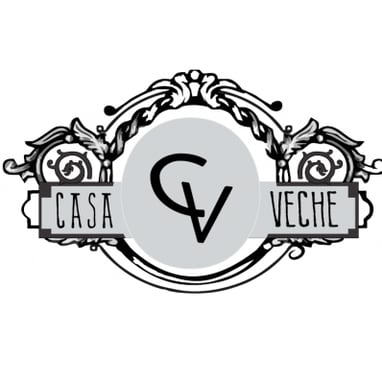 Enjoy your meal outside on our beautiful terrace.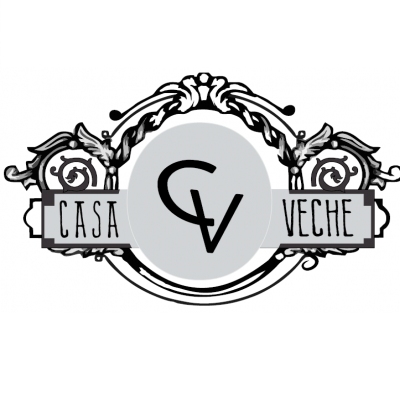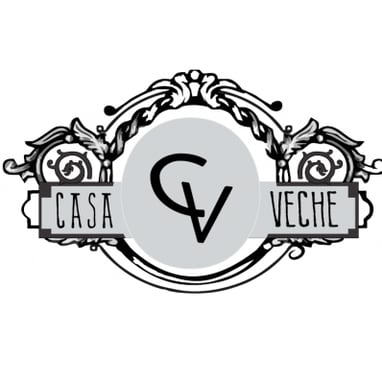 Admire the unique decor of our restaurant, featuring beautiful paintings created by local artists.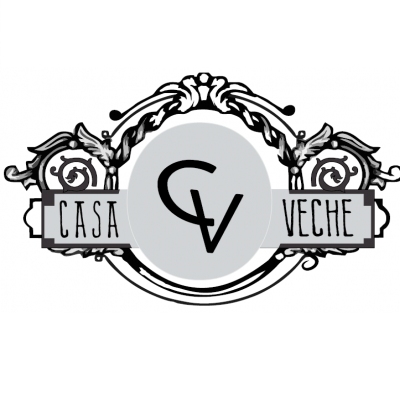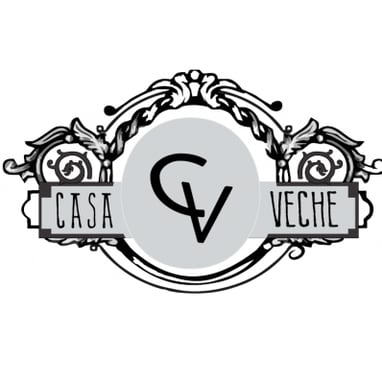 Casa Veche is a traditional Romanian restaurant located in the heart of Cluj-Napoca. Our menu features classic dishes as well as international cuisine, and our restaurant showcases the work of local artists. Come dine with us and experience the best of Romania.
Come experience the taste of Romania at Casa Veche in Cluj-Napoca.